Ah, Ramadan. The holiest month of the Muslim calendar year, celebrated by nearly 1.7 billion people around the world. It is a time of reflection on oneself and deeper devotion to God. A reminder to be humble and charitable. It is a time when families come together to celebrate the blessings in this life, and be thankful for all that they were given from Him. And it is a time where nearly 1.7 billion Muslims experience the new Millennial term – #hangry.
We love Ramadan (so much so, that we're doing a #RamadanSwagBag giveaway for our incredible readers!). We know that it is a time that helps one find inner peace. But we also know that we're all human – and humans need food in order to not be #hangry. We asked our writers and readers to share their most deepest, darkest, most horrible confessions that they secretly wish manifested at times in order to get out of fasting. We give you – the #RamadanConfessions…
"Sometimes I wish I'd just pass out from dehydration so that I don't have to fast the rest of the day."
We've all been there. Fasting during pre-season or on a hot summer day at the beach. That cup of ice water looking GREAT on your coworkers desk. If we could just … never-mind, there's only two hours of sunlight left, anyway.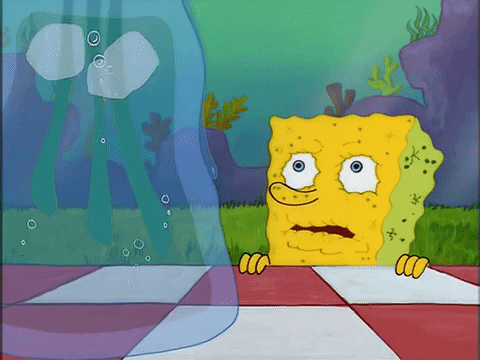 "Sometimes I wish my period would last an extra day so that I wouldn't have to start fasting again. I'd even take a whole month of bleeding."
Sometimes – the monthly shedding of your uterus is favorable. For women who still get their period, Ramadan is quite possibly the only time of year where the cramps and PMS are desired or prayed for – or we wish it lasted even LONGER. Nevertheless – it's typically a normal cycle. Oh well…
"Once I purposely planned a vacation during Ramadan so I was exempt from fasting. I know, it's horrible. But I did it anyway."
This one's not SO bad, right? Who wants to stop traveling for a month?!

"I secretly hope I catch the flu so I can get a couple days break from fasting…"
If you could juuuuuuust lick someone's spoon and catch that cold/virus/the flu/chickenpox (desperation is no joke). The realization of being violently ill being much worse than a few more hours of being hungry usually stops us from following through on that one.
"Sometimes I wish I was pregnant so I wouldn't have to fast. I am nowhere near ready to have children nor have I met someone I'd actually WANT to have a child with…"
A bit extreme but the thought of having a valid, visible excuse to not fast where people don't ask questions does seem nice …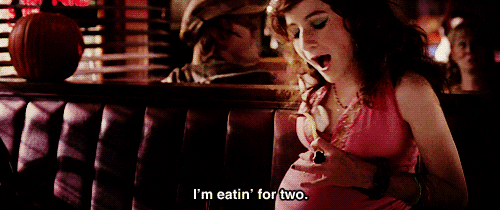 "I wish I was still 9-years-old so that I didn't have to fast. And people wouldn't look at me like I was a heathen when I eat a burger midday."
Kids are lucky to be kids.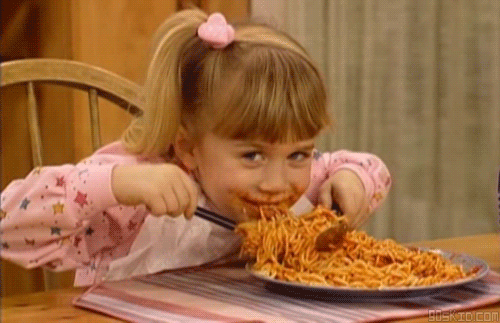 "Once I donated blood during Ramadan so that I wouldn't have to fast. At least I used my weakness for a good cause. Right?"
Some people just really don't want to fast. At least they used their non-fasting day productively. #SaveALife #DonateBlood (just not during Ramadan …)
"Sometimes I wish I was a chick. 3-4 days of not fasting? Sign me up."
Do you really, though?
While we all secretly wish SOMETHING allowed us to stop fasting if only for a moment, we know it's just the hunger pains that are getting to our head. At the end of the day, dig deep within yourself to find the strength to power through. After all, it IS only 30 days.
You got this. 💪
---
Share your most secretive Ramadan Confessions with us using the hashtag 👉 #RamadanConfessions!
Leave a Comment!