There is no P in Arabic.
Notorious RBG* the Middle East doesn't have a supreme court or the letter P, but it has WMDs, RPGs, blanes and bombs, guns and fighting—boint blank.
We have bebsi on the beach and faux brown blondes with bhat asses we have French fillers macaroons and British crickets to mandate where the human is missing to you from I the Baris of the Middle East.
The P is silent. Broletariat to eukaryote brotoza, bob music, Payrouz and um Kalthoom in the footsteps of the brobhet I am silent.
I have been silenced. Banished. Compromised. Thrown in the throes of brother eating dead flesh, capitalist bigs and bills on silver shinning blatters in one gulb they're gone Beter Beter bumbkin eater, spend a whole silly summer translating p's into b's, ingrained in you as its ingrained in whatever IT is.
Beirut. Beirut. Beirut. I am. I am. I am. Bint haram. Bint halal. To be both bi Bink Floyd. To be or not to be, all we have is b's, American dopamine justice and Insta bictures time for answers in fourth grade wearing cloaks like Harry Botter I asked my science sister/ teacher / mother at Islamic school to repeat and explain the bitch of sound.
I laugh until tears until I can't breathe because breath take beace, salam that bassed me over. Houstan we have a broblem, bain, bane, o glorious moon that waxes and wanes I am stuck on a spinning water clot in the movements of time sbace, the Euphrates bleeds into shatt al-Arab and into the Brince of Bersia's mouth we watch from TV and I am stuck.
Stuck in cement. Stuck. Sinking in quicksand. The melting bot stuck me between the languages of no p's and b's between the bombs and drones the seas and my mother, my real mother who cant sbeak a word of Arabic outside of beace while my father the secret agent sbeaks three and curses his children for being one.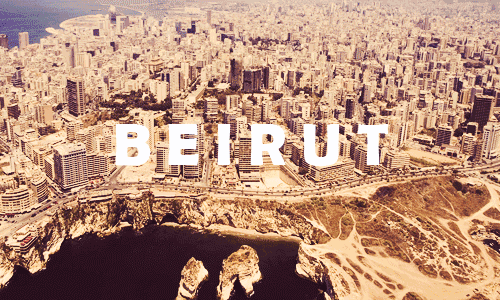 Leave a Comment!