Are you ready for a healthy new you? Hitting the gym, taking classes and eating healthy?That is all great, but one simple thing is missing – preparing meals. "How do I meal prep and not get bored after week 1?" Ahhh, the infamous question I get asked on a daily basis. The answer, make it simple and enjoyable! Too easy right? It really is though, Here are my tips to keeping meal prepping simple, easy and lastly enjoyable enough that you stick with it:
Stocking the Freezer
I usually try to stock the freezer when I have time, with frozen vegetables, fruits, and different forms of proteins. The grocery store process is what has a lot of people falling off the wagon, however, if you have a stocked freezer no need to go through the hassle of grocery store lines, free samples at the different departments, etc. I try to keep my freezer stocked for about 2 months worth of food allowing me to be mindful of meal prepping for that time frame. My go-to frozen vegetables are broccoli, cauliflower, peas, and brussel sprouts. My frozen fruits list consists of raspberries, blueberries, strawberries and pineapple.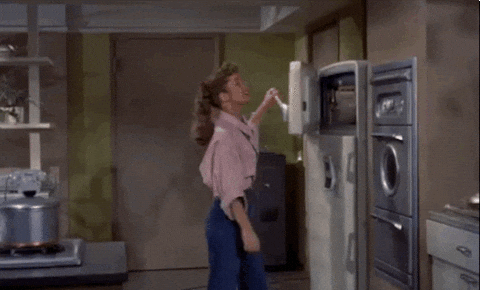 I eat the same breakfast everyday…
Is it boring? Not really, it's actually very smart! Who has time to prepare something different for breakfast, lunch and dinner? That is way too time consuming and stressful. Research has also shown that people who eat the same meal for breakfast and lunch, have a tendency to cheat less on meals and in fact either maintain their weight or lose weight. Again SMART, I transition between two breakfast meals, the first is oatmeal with almonds and blueberries and the other a tofu scramble with mixed vegetables. Both are quick and easy to make and oh so tasty.
I make enough for a family of 30 ?
Being of Middle Eastern descent, you always have family around and someone is bound to come over and eat, so, I actually plan for leftovers! It's quick, simple and easy to just reheat or add on other ingredients. I love when I have left over brown rice, it's great to add to any dish, I usually tend to add it to my green tofu curry. Next time you have leftovers, don't be sad, be glad!
Be #basic
That is, fill your fridge with basic items. This allows me to be diverse with my meals. A basic item for me is brown rice or quinoa. I can cut up some vegetables and add the rice on top, mix my quinoa in with a prepared salad, add some to yogurt or even make a wholesome breakfast with quinoa and eggs. It allows me to not be exclusive to a specific recipe and be creative in the kitchen!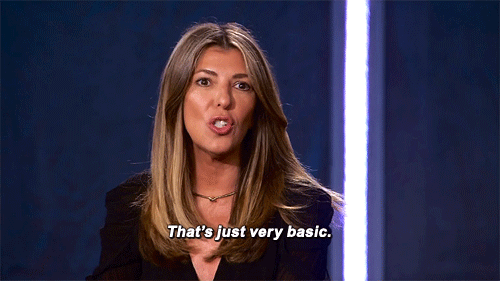 There you have it, my simple and enjoyable tips to keeping your train on the meal prepping track. I have followed these steps for the past 3 years and still going strong! When you want to give up, stay positive and continue healthy cooking 🙂
Leave a Comment!