The new year is here and the calendar change inspires many people to begin a healthier diet, cold turkey. Though people's intentions are great, they fail more often than not. It could be that people set unrealistic goals, with too many diets to chose from and not finding one that actually fits or, maybe, it's the fact that it's hard to break bad habits.
Keep your snacks between 300-500 calories
Whatever struggle you may have, I am with you along the way. Here are 5 strategies you can use to make changes to your personal diet:
1. Replace one sugary drink with water
Not only does it reduce overall calorie intake, it can also help with any risk of obesity and reduce your risk of developing type 2 diabetes as well. A simple tip is to freeze fruits that you enjoy. For me, it's raspberries, blueberries, and watermelon. I add them to my glass of water as an ice cube which allows for me to have the sweet flavor with a healthy twist.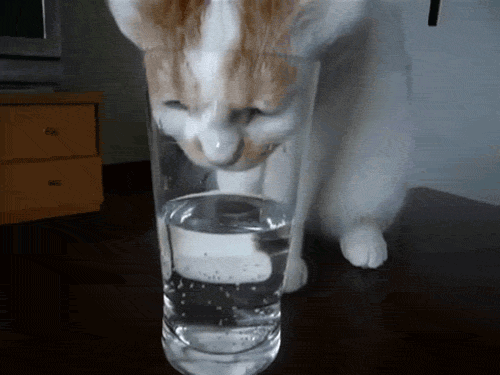 2. No meat one day per week
Being a vegan, this is always a plus for me. Many studies show that replacing animal protein with a plant protein can help reduce your risk of heart disease. So, put away the burger and try a bean or tofu burger. My go-to is a beefless ground beef. It's quick and easy to add to any dish, whether it's making chili or a beefless burger. It's the way to go!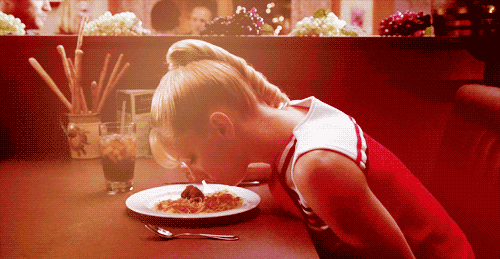 3. Eat foods you like
Do not try to force yourself to eat foods that you do not like. It only tends to get you to eat unhealthy foods you do like such as chocolate cake, a whole sleeve of Oreos, a whole tube of Pringles, etc… Moderation is great. Just don't get rid of things you love entirely. A go-to snack for me is dark chocolate. Being a chocoholic, especially around my menstrual cycle, it is always in my kitchen. I tend to grab two pieces of dark chocolate and my sweet tooth is pretty satisfied for the day. Give it a try.
4. Eat a veggie with every meal
If you aren't eating enough vegetables, it's probably because you have put them in a class of their own. Do not discriminate. Vegetables are high in fiber which provides longer satiety and reduces your risk of obesity, heart disease, and so much more. My go-to vegetables, believe it or not, are brussel sprouts and spinach. I love the texture and taste and it's not so bad that they are great greens full of vitamins and minerals.
5. Snacking is key
Snacking allows you to stay fuller throughout the day. Keep your snacks between 300-500 calories. Overdoing your daily allowance can cause unwanted weight gain, no matter how healthy the snack is. Some snack ideas include trail mix, 1/2 an apple with 2 tablespoons of peanut butter, and about 15 pita chips with 2 tablespoons of hummus. Snacks are a must for me.
Keeping these 5 tips in mind will allow to ring in the new year with open arms! Bring it on 2017!
Leave a Comment!